Space Pirates *New*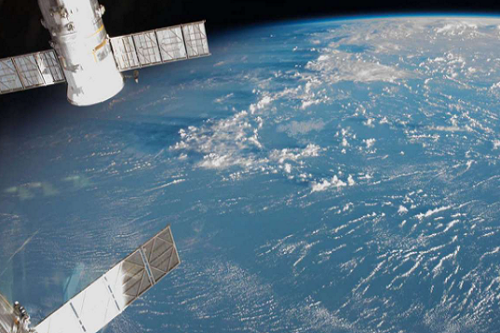 2 to 7 players - £66
Your crew of space pirates have come across an abandoned vessel. Once on board you realise the air lock has locked behind you and only 60 minutes of oxygen remains. You must get out before the oxygen runs out.

This is our newest game packed with exciting new puzzles and a whole new twist on the Pirate theme.
The Mutiny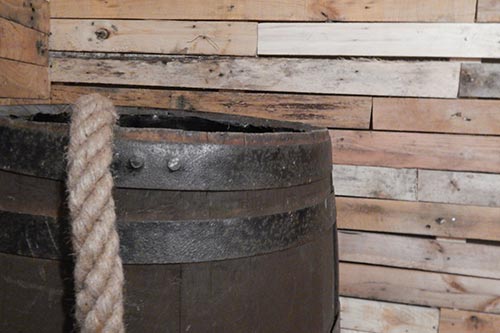 2 to 6 players - £66
A mutiny has broken out on the Queen Anne's Revenge. You are the last remaining crew loyal to the captain but the mutineers have locked you below deck in the ships galley and are planning to sink the ship. Thankfully the captain has left you a trail of puzzles to help you escape, but you only have 60 minutes to solve them all before the ship sinks!
The Secrets of the Orient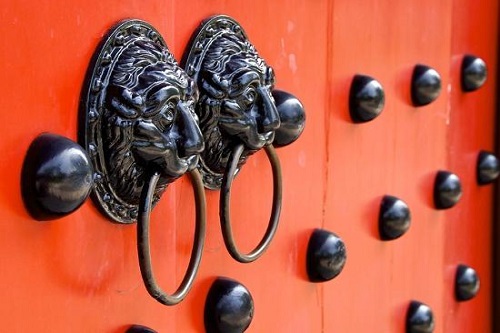 2 to 6 players - £66
There has been rumours of a powerful sea captain in the far East. Some say that she controls the sea its-self using powerful witchcraft and ancient artefacts. You and your crew have learnt of Cheng Sao's secret lair in the coves of Shanghai and Blackbeard has instructed you to sneak into her hide out and steal this infamous artefact to claim the sea for his own.
The Pirates Forbidden Jungle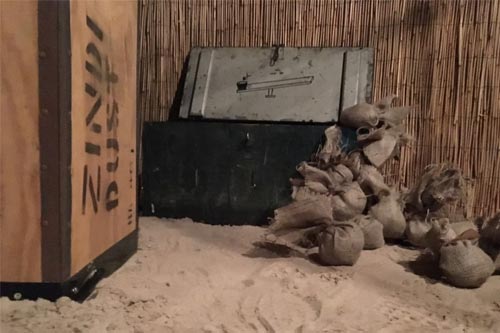 2 to 7 players - £66
A Shaman has been casting spells on Pirates for centuries to steal their treasure and ships. He enchants them to enter The Pirate's Forbidden Jungle where Pirates can lose their minds and get lost from one another. For too long has he got away with stealing from Pirates using these spells. In this family friendly game, you must all work together to solve the puzzles and clues to find the Shaman's haul of treasure and escape The Pirate's Forbidden Jungle. You will have 60 minutes to complete the challenge before the Shaman's spell takes effect.


Prices
A one hour session costs £40 or £66 depending on which game you play. If you would like to play as a larger group, we can run special head to head sessions across our games. Please email us for further information and pricing.
2-Player Offer
We offer a discounted price for teams of two, just enter the code "2PLAYERS" when purchasing to reduce the price to £40
Book your Escape Game
Click the link below to view availability and book
Book Now