The Captains Vault *New*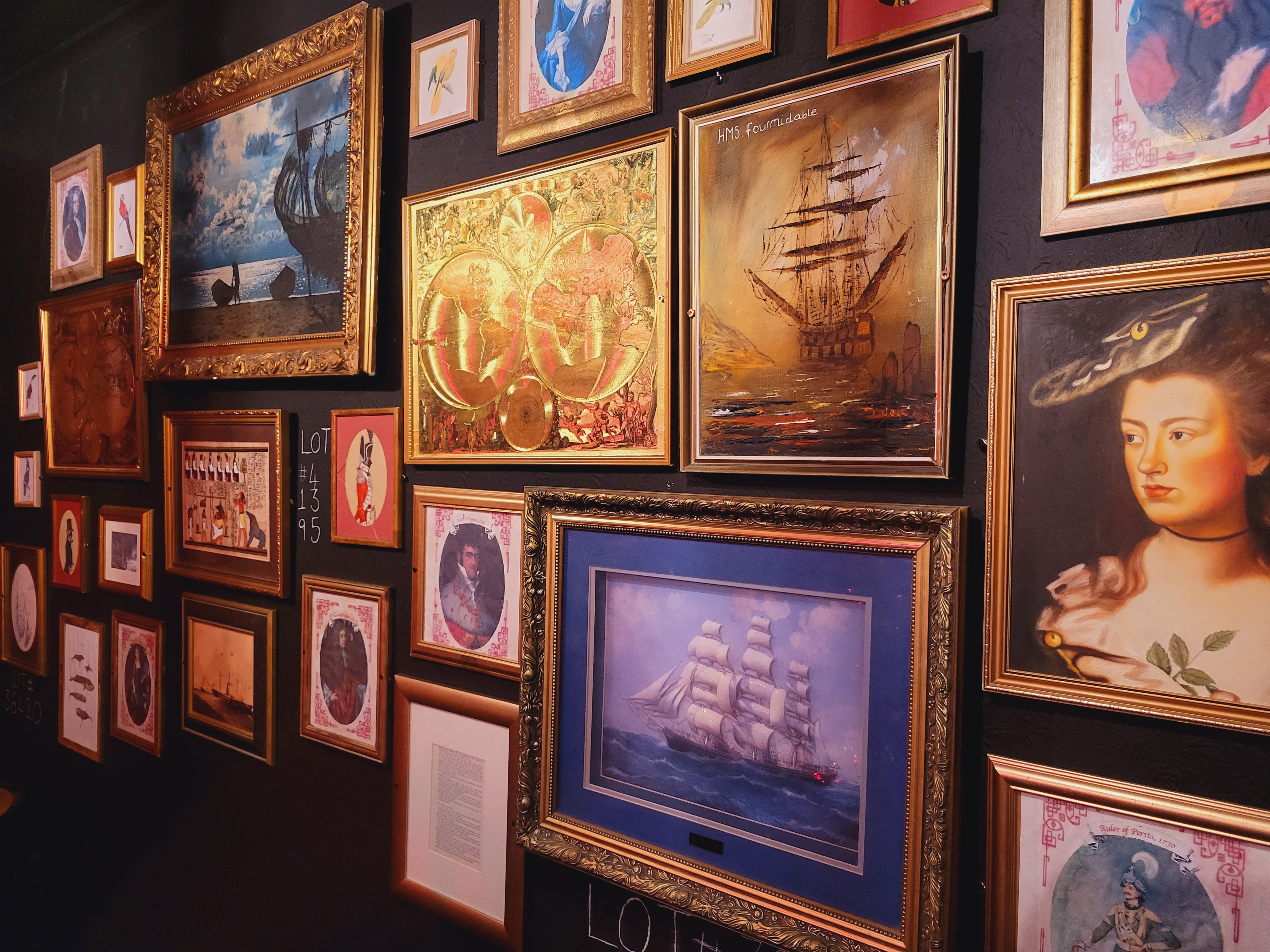 2 to 7 players
Difficulty
You and your pirate crew have been hired for a heist. Little is know about the target item; all you have been told is that it's on a need to know basis and the East India Company is willing to pay a great deal for it. They have created you a 60 minute window to work your way in to this secret location and retrieve the mysterious object. Are you up for the challange?


Space Pirates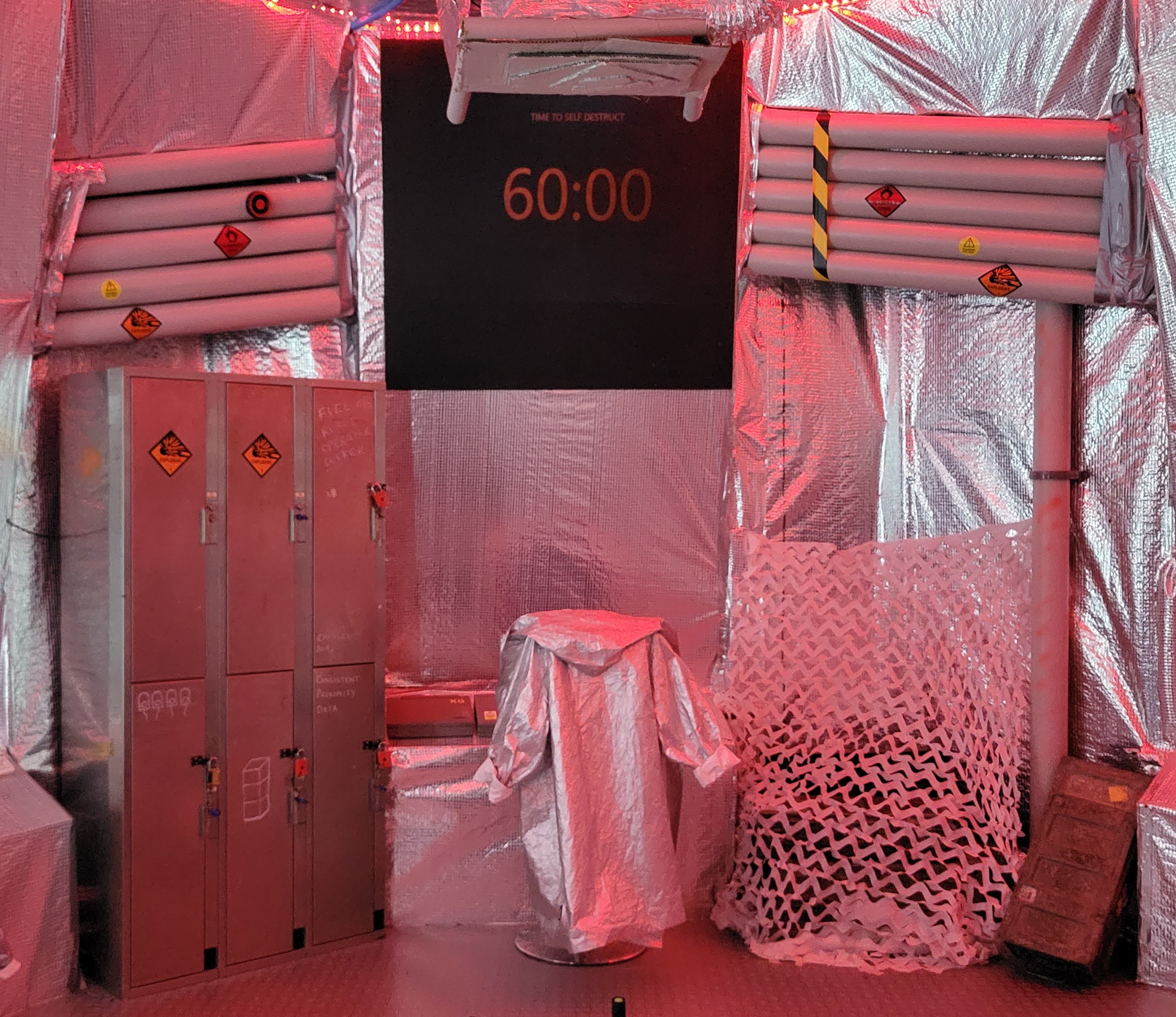 2 to 7 players
Difficulty
Your crew of space pirates have come across an abandoned vessel. Once on board you realise the air lock has locked behind you and only 60 minutes of oxygen remains. You must get out before the oxygen runs out.
The Mutiny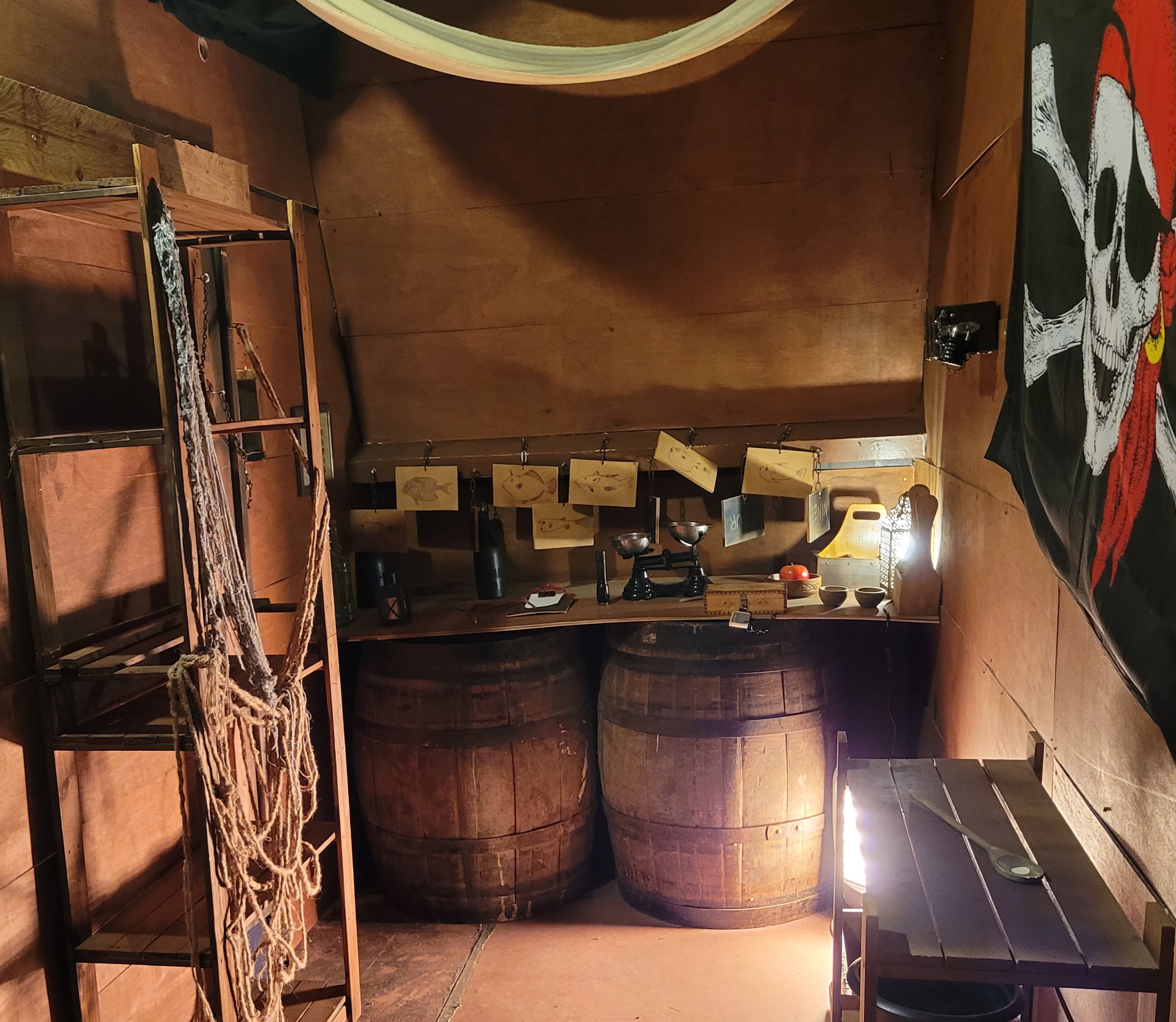 2 to 6 players
Difficulty:
A mutiny has broken out on the Queen Anne's Revenge. You are the last remaining crew loyal to the captain but the mutineers have locked you below deck in the ships galley and are planning to sink the ship. Thankfully the captain has left you a trail of puzzles to help you escape, but you only have 60 minutes to solve them all before the ship sinks!
The Secrets of the Orient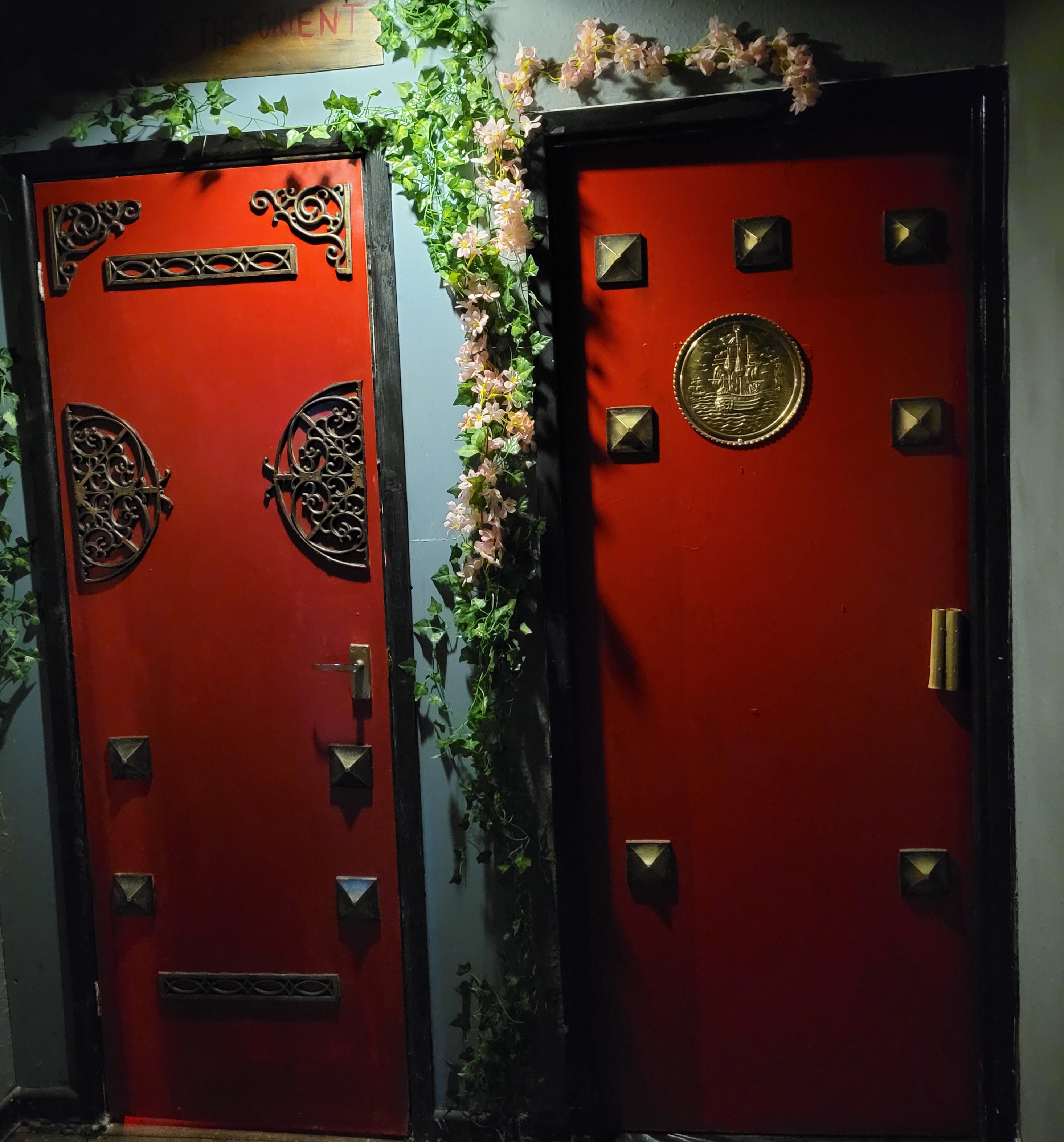 2 to 6 players
Difficulty
There has been rumours of a powerful sea captain in the far East. Some say that she controls the sea its-self using powerful witchcraft and ancient artefacts. You and your crew have learnt of Cheng Sao's secret lair in the coves of Shanghai and Blackbeard has instructed you to sneak into her hide out and steal this infamous artefact to claim the sea for his own.
Prices
A one hour session costs from £45 depending on the number of players. If you would like to play as a larger group, we can run special head to head sessions across our games. Please email us for further information and pricing.
Book your Escape Game
Click the link below to view availability and book
Book Now