The Mutiny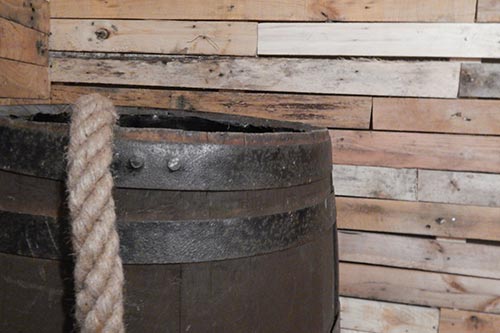 2 to 6 players - £66
A mutiny has broken out on the Queen Anne's Revenge. You are the last remaining crew loyal to the captain but the mutineers have locked you below deck in the ships galley and are planning to sink the ship. Thankfully the captain has left you a trail of puzzles to help you escape, but you only have 60 minutes to solve them all before the ship sinks!

This is our newest game packed with exciting new puzzles.
The Brig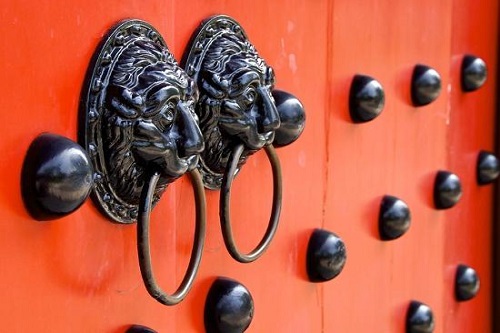 2 to 6 players - £66
Set on Blackbeard's Ship, your team have been thrown in the brig and you must work together to break out, steal the treasure and escape. With this game we have added more rooms, chests, puzzles and even outfits than ever before and combined with our famous immersive settings this game really is a must do. This game can be played in two different ways; either together as a group or with a bit of a twist where you will have to work together through the bars for half the game. You can select the version you would like to play when you arrive.
The Pirates Forbidden Jungle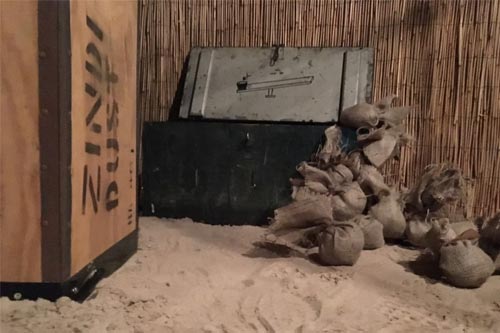 2 to 6 players - £66
A Shaman has been casting spells on Pirates for centuries to steal their treasure and ships. He enchants them to enter The Pirate's Forbidden Jungle where Pirates can lose their minds and get lost from one another. For too long has he got away with stealing from Pirates using these spells. In this family friendly game, you must all work together to solve the puzzles and clues to find the Shaman's haul of treasure and escape The Pirate's Forbidden Jungle. You will have 60 minutes to complete the challenge before the Shaman's spell takes effect.


Free Outdoor Hunt

Any number of players - Free
The pirates have escaped the building for this game and have left a trail of clues for you to follow around Whitley Bay. If you can solve them all there is a discount code for the escape rooms in it for you

The best part is, the game is free! click the link below to find out more and play Play Now
Prices
A one hour session costs £40 or £66 depending on which game you play. If you would like to play as a larger group, we can run special head to head sessions across our games. Please email us for further information and pricing.
2-Player Offer
We offer a discounted price for teams of two, just enter the code "2PLAYERS" when purchasing to reduce the price to £40
Book your Escape Game
Click the link below to view availability and book
Book Now