Coronavirus Info
Our Escape Rooms are open as ussual and are perfect to play in your bubble or household group. To help keep players safe during COVID-19 we have introduced some changes, To find out all the details click here
Our Escape Games
The Mutiny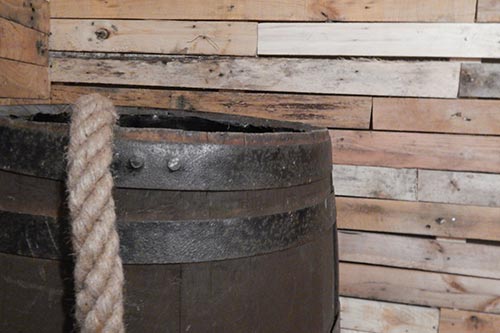 Duration: 60 minutes
Number of Players: 2-6 players


A mutiny has broken out on the Queen Anne's Revenge. You are the last remaining crew loyal to the captain but the mutineers have locked you below deck in the ships galley and are planning to sink the ship. Thankfully the captain has left you a trail of puzzles to help you escape, but you only have 60 minutes to solve them all before the ship sinks!
The Secrets of the Orient *NEW*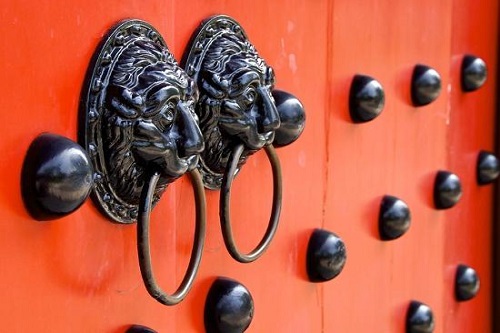 Duration: 60 minutes
Number of Players: 2-6 players


The most successful pirate of all time, Cheng Sao, has hidden her treasure here in Whitley bay. Can you solve all the puzzles and clues she has left, to find the artefact and escape before your time runs out?

Read more about our games
At Home Games
Escape with Friends
Are you looking for something new to do with your friends? Work together to beat the clock in a live escape or transport yourself to another world in the brand new Virtual Reality room. Either way pirate escape makes the perfect trip out to try something out of the ordinary.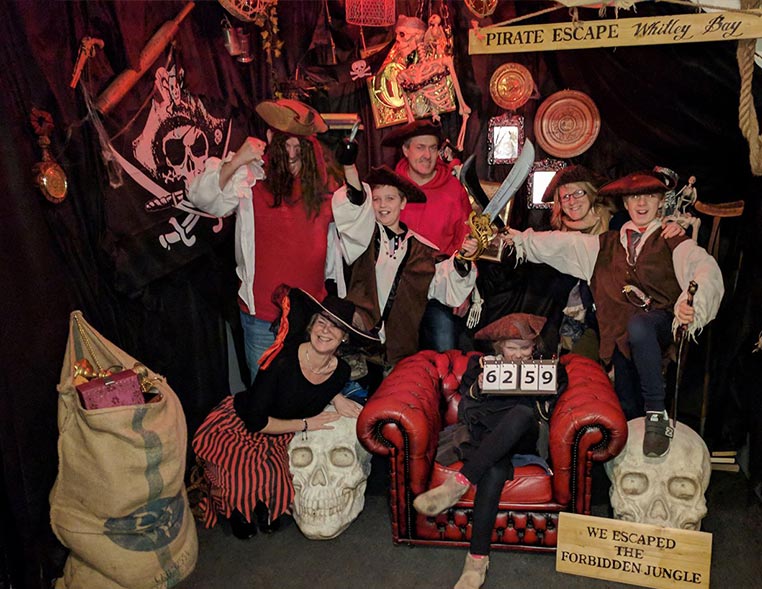 Escape with Family
Do you want something different to the cinema? Sitting in silence watching a film is a thing of the past! We've taken the expression, 'family games night' to a whole new level. It's suitable for the whole family from grandparents to teenagers and kids. The whole family can work together to solve puzzles and escape with the treasure! or why not come and experience our new Virtual Reality room and play some of the most fun and up to date games available.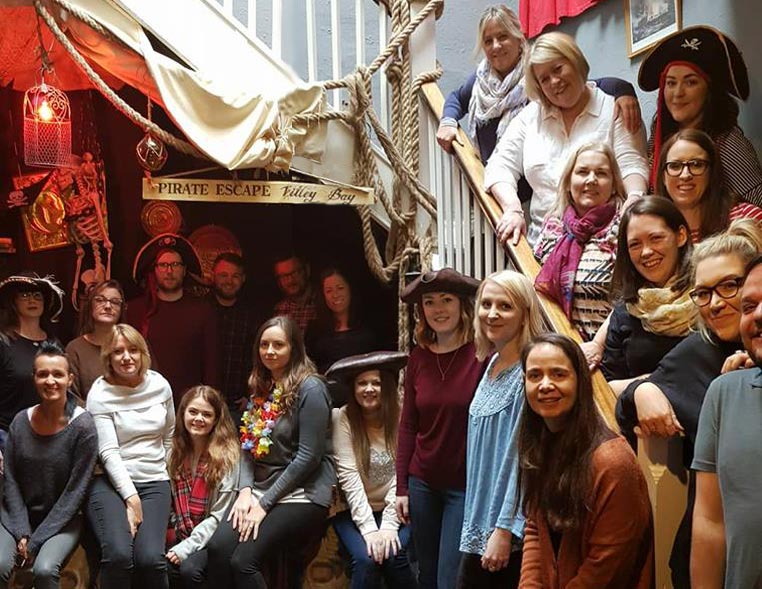 Escape with Colleagues
Bored of the usual corporate events or meals out? This is a fun and exciting challenge and the ultimate test of communication, team work and problem solving skills. Ideal for team building or just a social night out.